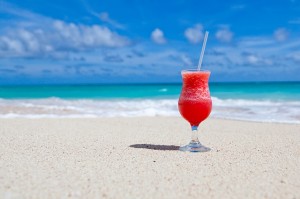 We've had another fantastic year at EcoEvo@TCD. We've published some high profile papers and brought back tales from our fieldwork experiences. We've learned how to navigate some of the perils of academia and thoroughly enjoyed hosting an excellent series of seminar speakers.
Now EcoEvo@TCD will be taking a short break over the summer so we won't be updating the blog over July and August. We're currently in the midst of another conference season, presenting our research at various international meetings and learning about the latest cool scientific research. Add that to some exciting travels and summer science projects and we'll have plenty of stories to tell.
When we get back we'll report on the highlights of conference season and bring you more ecology and evolution related news, views and advice.
We hope you have a wonderful summer. See you in September!
Author: Sive Finlay, sfinlay[at]tcd.ie, @SiveFinlay
Image Source: pixabay.com